redefining perspectives towards money 💸
Frustrated and confused with the concept of money and how it's viewed in the Indian society, we decided to take matters into our own hands to explore and question how we think of money with the objective of redefining our perspective to a potentially healthier, safer one.
As a result, we're curious about personal finance and are trying to understand why people make the decisions they do when it comes to money. Talking about money is difficult and awkward — we've been there. This initiative is a way for us to share our thoughts, learnings and experiences with everyone.
We'd love to keep you posted on our journey and also hear from you on yours!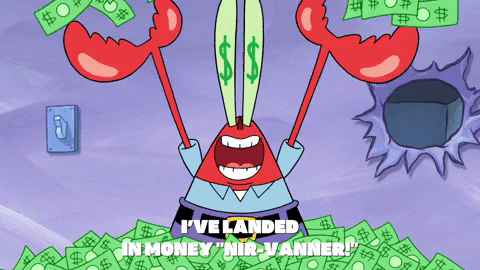 Subscribe to below so you know when we put something up.